Home Learning | Papa Kāinga TV - SmartVU-X
Apr

14,

2020

Category:

News
Comments: 0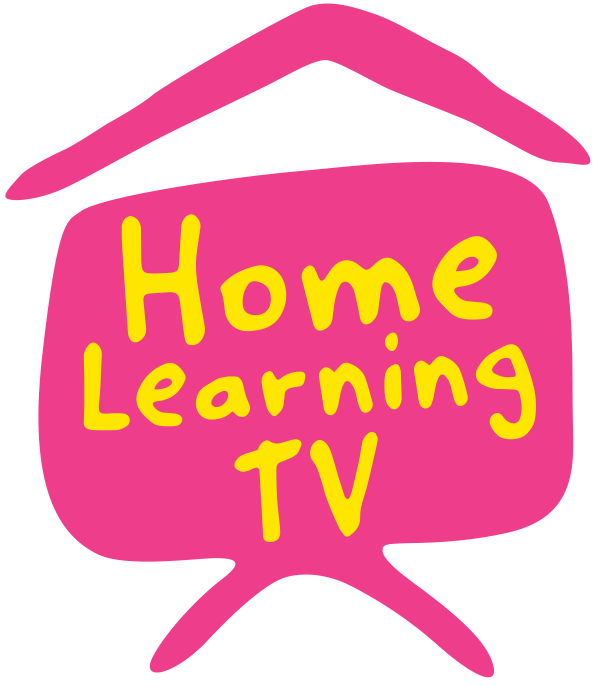 Home Learning | Papa Kāinga TV is free to air and on the SmartVU-X on channel 7 from 9am to 3pm on schooldays with teacher-led programming for children and young people aged 5 to 15.

For more information about Home Learning TV and the daily schedule, please visit LearningFromHome.govt.nz

If you do not see this channel you can add channel 7 to your SmartVU-X right now with a reset of the Freeview app: go to Android HOME / Settings / Apps / select Freeview then select Force Stop. Then open the Freeview app as you would normally, and you will see channel 7.

The Freeview app has been updated to improve performance and add the channel automatically over the next 24 hours. You can also manually update it as well as all your apps: Go to Android HOME / Apps / Get More Apps / My Apps / Update All.